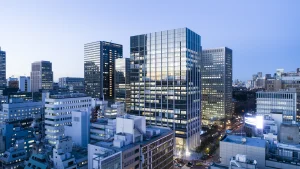 When purchasing a home in Ontario, more often than not you will be obtaining title insurance. Title insurance is a type of insurance policy that protects homeowners (and lenders) against any loss related to their property's title or ownership. If you have such title insurance, your lawyer can and will omit certain searches on the property, searches that could cost well above the fee of your title insurance premium anyhow.
The premium for title insurance is paid once, upon the purchase of your home, and the insurance itself generally lasts for as long as you own the property. The cost of the premium is dependant on the value of your property as well as the provider you use.
Dependant on your specific policy, title insurance may cover against the following losses:
Title issues or defects unknown at time of purchase;
Pre-existing liens on title (for example, if there have been renovations and a construction lien has been registered against the property);
Issues of encroachment (for example, if your shed is partly on a neighbouring property); and
Errors in land surveys or public records (for example, an error in the property boundaries).
It is important to read and understand your policy, as there may be exclusions. Title insurance does not cover physical defects or other non-title related issues. It does not serve as a type of home insurance policy.
If you are looking to purchase a house or condominium, title insurance is a key factor you should discuss with a lawyer. We are experienced with acting for both purchaser and vendor in residential transactions, so please do not hesitate to contact us to get in touch with one of our real estate lawyers.