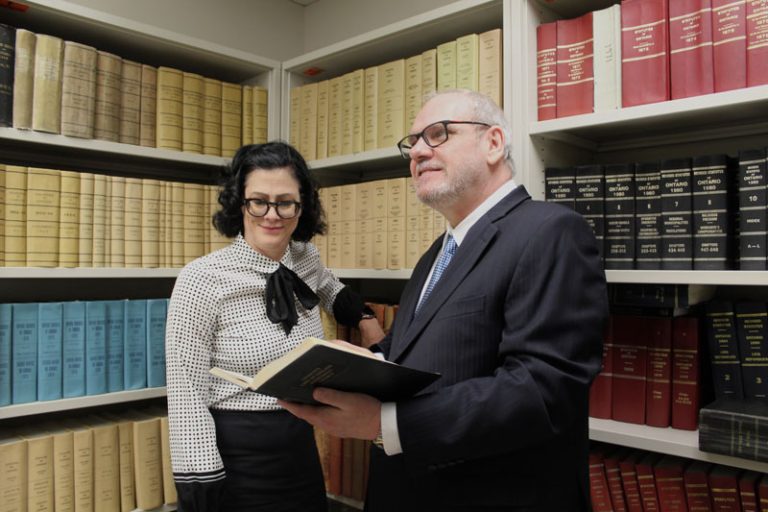 Helping Clients In Construction Law Matters
New construction can be exciting. It's a chance to buy property that fits your exact specifications. Unfortunately, it can also be a risky proposition, as every participant must rely on others to supply labour and materials on time and at a certain standard so that the project can proceed on schedule and on budget.
Construction Regulation And Contracts
Construction requirements can be complex and difficult to understand and there are many areas where projects may run into trouble, including environmental regulations and municipal zoning requirements. We can help you understand the requirements for your particular project and assist you if you discover that your project is not compliant with regulations.
With various groups providing labour and materials, construction contracts must be detailed and precise, and they must protect your interests. We can help you with negotiations and drafting, and we can review your existing contracts.
Construction Liens
If there are conflicts about the quality of supplies or work, the amount or timing of payments, extra or unexpected costs, holdbacks or any other difficulties, liens can be a valuable tool. Our lawyers can help enforce liens or remove them as needed.
There are strict time limits for enforcing construction liens, or you risk losing your lien rights. Our lawyers can quickly work through the details of what needs to be done to salvage your interests or minimize your losses, especially if you have missed a deadline or cannot enforce a lien.
We can also help you if you wish to remove a lien by either helping you reach an agreement with the holder or going to court.