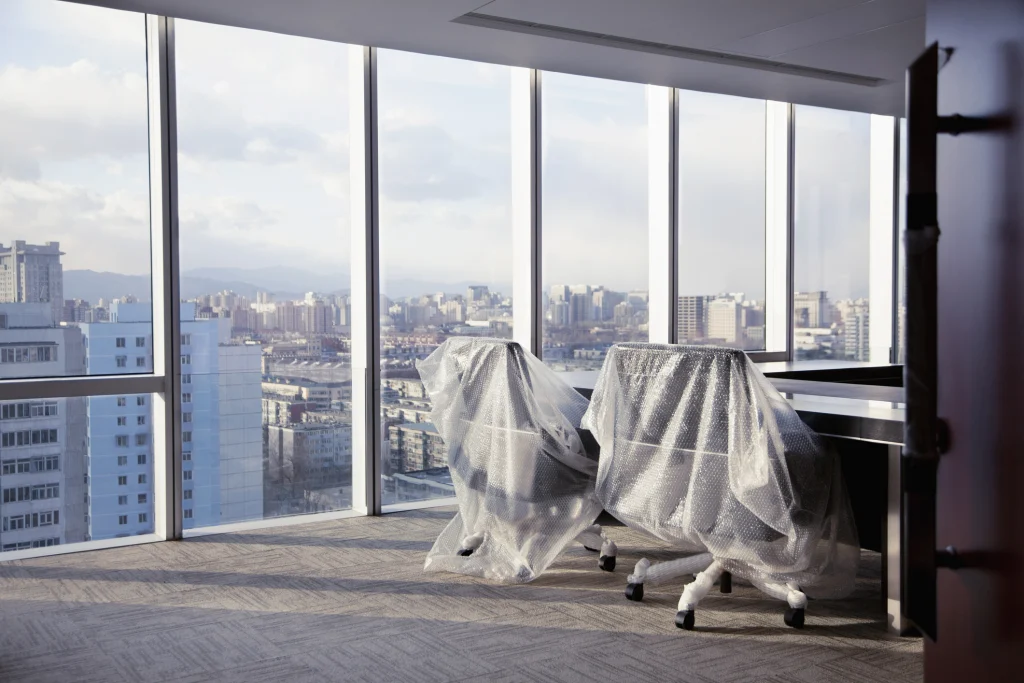 When a commercial tenant fails to pay rent, a commercial landlord can terminate the lease, or, alternatively, seek to exercise the remedy of distraint. The landlord cannot do both. Distraint, or distress, is the seizure of a tenant's property for potential sale by the landlord in order to pay off arrears in rent.
The Residential Tenancies Act, 2006, S.O. 2006, c. 17, explicitly abolishes distress in a residential context, and creates an offence for violations by landlords. There is no such abolition for commercial tenancies, but landlords should note that there are some restrictions.
Restrictions
First, a commercial landlord can only recover a maximum of the previous three months of rent, following the Superior Court case of Canada (Attorney General) v Community Expansion Inc., 2005 CanLII 50266 (ONSC). This rule does not apply where rent is required to be paid less than four times a year, but even then, a landlord can only distrain for a maximum of the previous year's rent. Additionally, if a commercial tenant has filed for bankruptcy, other creditors may have priority over the landlord's interest.
A landlord also cannot distrain against any property of the tenant that is not located on the leased premises at the time of the distress (see section 47 of the Commercial Tenancies Act, RSO 1990, c. L. 7). Moreover, perishable goods, as well as goods in common areas where premises are shared with other tenants, are generally exempt from distress. A subtenant's property can also be exempt.
Prudence
The law in respect of distraint can be complex with numerous pitfalls. Upon distraining on a tenant's property, a commercial landlord could always end up facing a tenant's court challenge disputing the distress as wrongful. Given the prudence a commercial landlord must exercise before, during, and after the distraint process, commercial landlords should consult an experienced lawyer prior to exercising any remedies for a tenant's failure to pay rent. The lawyers at Inch Hammond are available to talk with you.