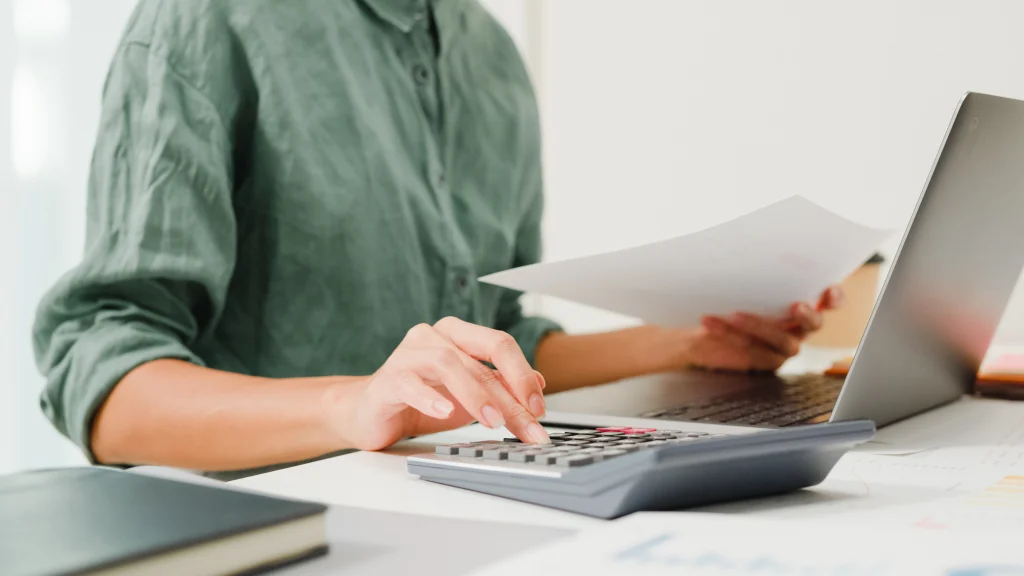 It is ideal that your small or medium sized businesses be incorporated. Most of these businesses are controlled by just one person, a family, or maybe a small group of owners. We call these closely-held private companies.
When the Canada Revenue Agency audits a closely-held private company, they pay particular attention to transactions involving the shareholders or their families. They are looking for transactions that lack a business purpose. For example, a company paying a shareholder's or their family member's personal expenses will attract the attention of the CRA. Additionally, the CRA or an opposing party in a litigation will be interested to look behind formerly company property ending up as a personal asset of a shareholder or member of their family.
Keeping good records
There is not necessarily something wrong with having your company pay personal expenses. Sometimes this might be convenient or even normal. The issue is whether or not those transactions are properly recorded in the accounting records of the company and properly accounted for on the company's tax return and the individual shareholder's personal tax return. It is a benefit for the individual, effectively a form of income.
Separating business from personal
It can be particularly challenging for closely-held corporations to clearly separate business matters for personal matters, both financially and otherwise. The good news is that with proper understanding of what transactions and relationships are appropriate between a business and its shareholders and their family members, as well as knowledge of and assistance with the best ways to document these transactions, you can ensure that your closely-held companies are compliant an not attracting a greater tax burden than is truly necessary.
If you have questions or concerns regarding shareholder benefits, contact one of our lawyers at Inch Hammond.