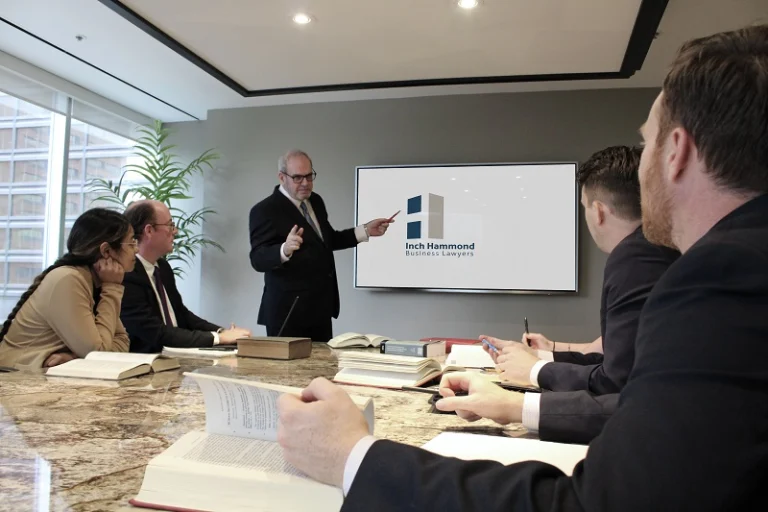 What you need to know about the Cannabis Business
The newly emerging cannabis industry is one of the fastest-growing markets in Canada. Inch Hammond is a full-service law firm welcoming clients operating in the cannabis industry and provides comprehensive legal advice to clients operating and to businesses providing goods and services to the industry.
We can help with cannabis licencing, the cannabis industry regulations and guidelines, the industrial Hemp regulations, import and export, licensed cultivators, selling cannabis, testing cannabis, the cannabis exemption regulation and much more.
What are the goals of the Cannabis Act?
The Cannabis Act is designed to keep cannabis out of the hands of youth, to keep profits out of the hands of criminals and organized crime and to protect public health and safety by allowing adults access to legal cannabis.