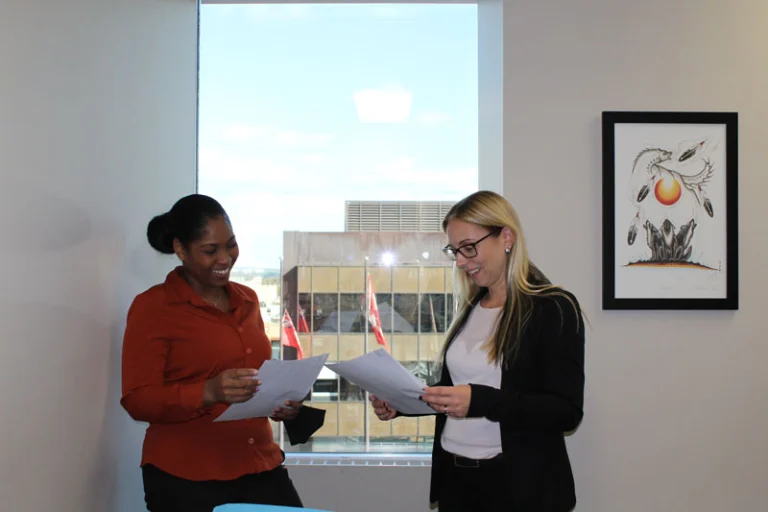 Ontario Indigenous Business Law
As one of the only business law firms with experience in Aboriginal Business Law, Inch Hammond is uniquely qualified to help. We assist our First Nations clients with administrative decisions, help them deal with any legal complications or disputes, and maximize profits by making sure they take advantage of opportunities afforded to Aboriginal businesses.
Navigating The Waters
Reserve practices: Local regulations can vary from reserve to reserve. If your business interacts with businesses in other reserves, it's important to be aware of the local way of doing things.
Provincial regulations: You can provincially incorporate your company under Ontario law, but you should be informed as to what consequences that may have for various aspects of your profitability, such as shareholder rights.
Federal regulations: A number of federal regulations may apply to your operations, and those regulations may interact with provincial and reserve regulations.
For many of our clients, one simple product or operation may involve a number of legal aspects. For example, if you manufacture a product on a reserve, it may be under reserve jurisdiction, but it falls under provincial jurisdiction during transportation to another reserve and may be subject to slightly different laws once it arrives at its destination.
We can also help you with taxation issues, such as the different tax consequences of various operations, as well as some benefits you may be eligible for as an Aboriginal business.