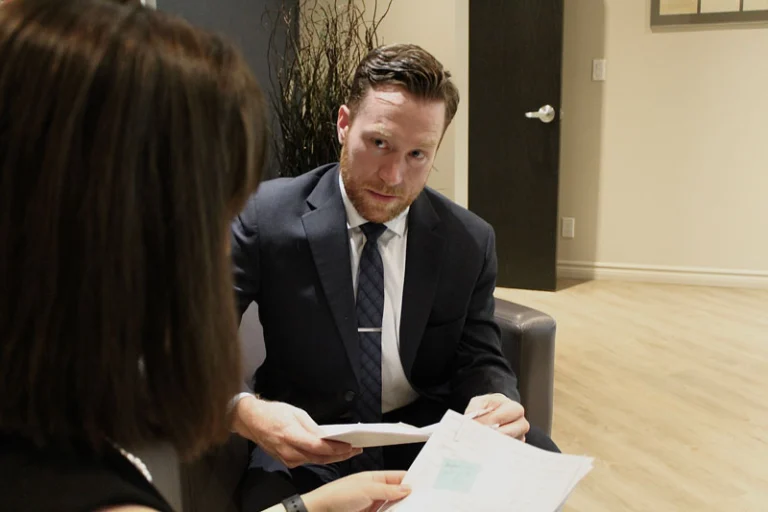 Proactive Contract Negotiations Aimed At Avoiding Litigation
When your business interests are at stake, the need for experienced counsel is important. Having a professional at your side ensures that your interests are represented and protected at the negotiating table.
Our lawyers have over a century of experience effectively negotiating contracts for a variety of business clients. Backed by knowledge of contract law, we ensure that drafts are solid, represent your interests and contain protective clauses in case the need for contingencies arises. By ensuring that contracts meet your needs and goals, we strive to help you avoid future litigation.
Providing Skillful And Effective Representation
Our firm has a rich history of successfully advising clients in contract negotiations. We have a proud tradition of assisting clients with a wide variety of contract needs, including:
Agreements of purchase and sale
Employment agreements
Confidentiality agreements
Mergers and acquisitions
Share purchase agreements
Our lawyers understand the elements of a contract and the pitfalls that clients need to avoid. We know how to negotiate contracts that include advantageous clauses protecting your investments, such as noncompetition clauses. We also negotiate for remedies that favour your interests.