Bankruptcy and Insolvency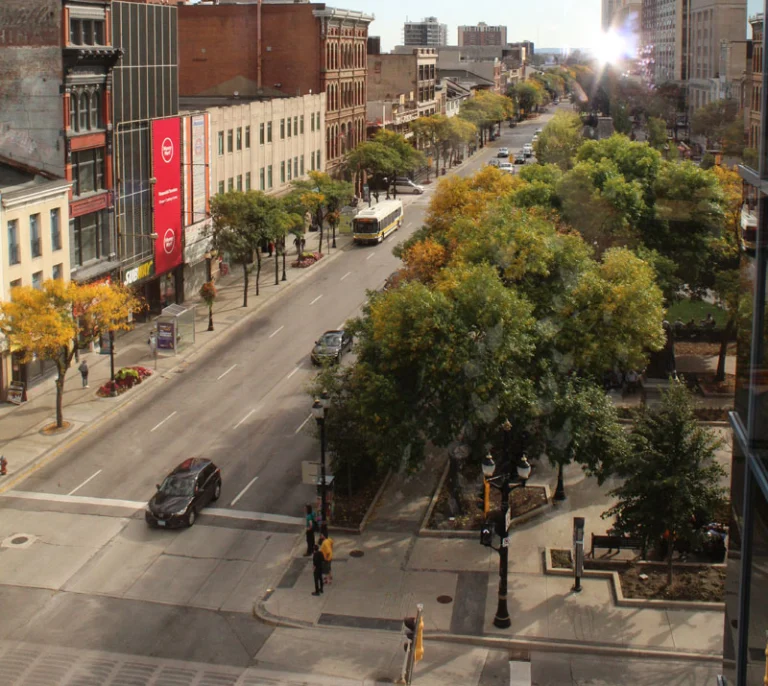 Effective Representation in Bankruptcy Law
The economic climate our clients work in is unpredictable. Unexpected developments, cashflow challenges, a deal that doesn't go through, a legal dispute or a market upset can result in severe financial difficulty that can affect any business, as well as its partners and creditors.
We Offer Strategic Advice For Clients Facing Bankruptcy
We can help you explore alternatives to declaring bankruptcy. Our lawyers will evaluate your situation and see if there is any way of restructuring your debts or working with your creditors to find a repayment schedule that will work for you. We can help you use the Bankruptcy and Insolvency Act to cut your debt. If avoiding bankruptcy is not possible, our experienced lawyers can still help protect your personal and family assets and make the process less traumatic, particularly if your situation involves income tax matters.
Preserving Creditors' Rights
We can help protect your business from loss.
Oppose bankruptcy discharges in court
We can help preserve your claim and maintain its priority over other claims and deal with any issues of fraud from your debtor.