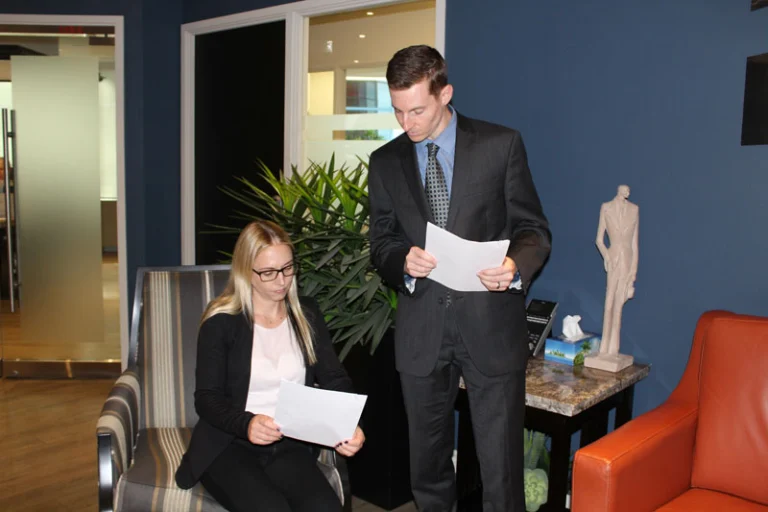 Experienced Advice On Complex Tax Law Matters
When opening or closing a business, tax issues are always part of the equation. Once a business is in operation, it must keep accurate and up-to-date tax records. Failing to properly file your taxes can result in financial penalties.
We Help Businesses Navigate Through Tax Processes
When considering tax matters, businesses may have questions such as:
How to set up a business tax account
How to protect oneself from personal liability
How to keep track and remit HST (harmonized sales tax)/GST (goods and services tax)
How to file a tax appeal
We have advised a wide variety of businesses about their tax obligations. With over 160 years representing business clients, we understand the taxation issues businesses face, whether they are sole proprietorships, partnerships or corporations. We can help you navigate through complex tax matters and ensure that you stay on top of your obligations.
Striving To Effectively Resolve Your Tax Problems
We can help shoulder your burden when it comes to federal taxes, excise tax and appeals. We will keep records for you and competently guide you on complex tax matters.
We also offer sophisticated representation for clients who are facing tax disputes. We aim to resolve such difficulties by analyzing the issues that led to the problem. We then create a strategic plan aimed at mitigating the issues and reducing costs.