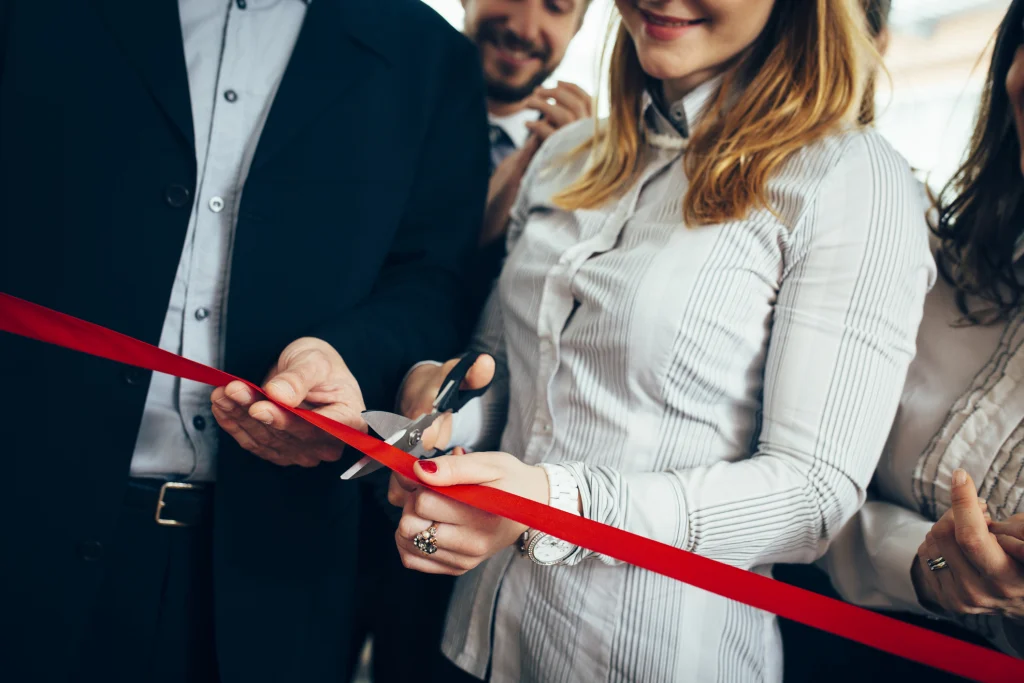 A corporation is an entity legally separate and distinct from its owners. Regardless of whether the corporation was created to generate profit, it can enter contracts, pay taxes, lend and borrow money, hire employees, as well as buy and sell its own assets.
As a legal entity, a corporation has many of the rights and responsibilities of an individual. This includes the standing to sue and be sued, should a dispute arise. Disputes may be internal, such as shareholder disagreements, or they may be contractual disputes with other businesses or allegations of negligence by individuals.
Limiting liability
Corporate and commercial legal proceedings have the potential of becoming very costly. The good news at least, is that a major benefit of a corporation is its limiting of personal liability. When operating business through a corporate entity, most potential legal liabilities will only be liabilities of the corporation itself, not its directors, officers, or shareholders. This also means that the individuals controlling and/or operating a corporation are typically not personally responsible for its debts.
Getting good advice
Whether your corporation's dispute involves employment contracts, shareholder agreements, business dissolutions, loans, compliance matters, or intellectual property claims, the competent lawyers at Inch Hammond can assist you in protecting the interests of your corporation. We can also advise you of possible personal exposure in situations where the limited liability of a corporation may not apply.
If you are seeking to register a new corporation or are looking for legal advice with a dispute with your existing corporation, reach out to us to learn more about commercial litigation risks and how best to manage them. Let us mind your business.