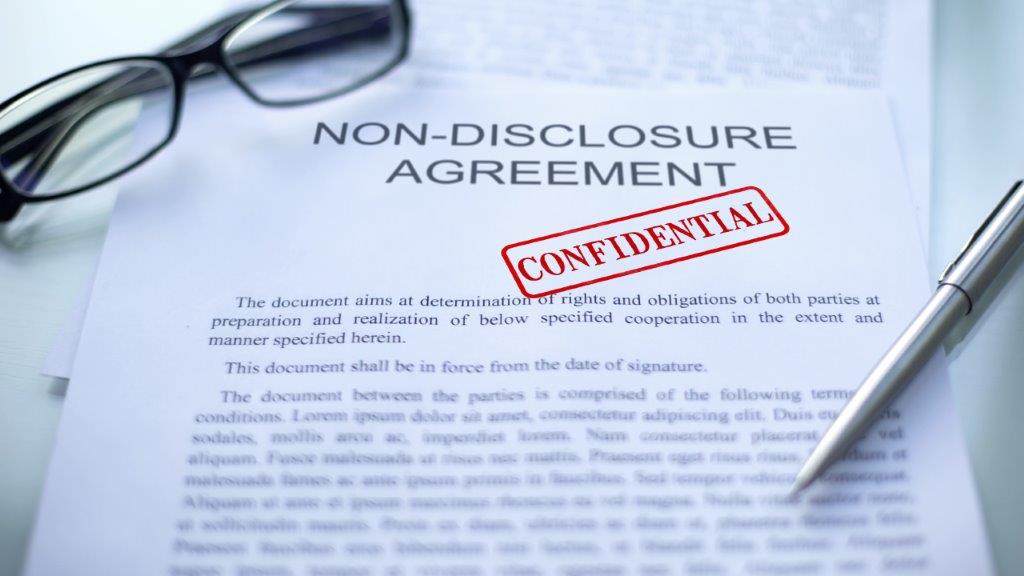 No matter the size of your company, contracts will be a crucial aspect of your business. You will need them to get started, and you will need them to grow. You may need contracts with vendors, employees and clients in the course of operations. It is essential that these contracts be legally binding and advantageous for your business.
A bad contract with loopholes can lead to logistical problems—or worse—costly litigation. Your business requires astute care in setting up agreements to avoid potentially negative consequences later on. Here are six tips to doing contracts right – and avoiding contract disputes down the road:
Use a notary. Having a notary present to sign contracts does more than add an extra layer of legitimization. It also removes any potential for a signee to claim they never read the terms if a dispute should arise.
Create an equitable agreement. Of course, you want an agreement that is advantageous, but it must also be favourable to the other party. One-sided agreements sow discord and invite disputes.
Have a lawyer draft the contract carefully. Business contracts are a serious matter. They can make or break a company. You should have legal documents professionally drafted by a licensed lawyer who understands the intricacies and implications of Ontario law.
Update your documents regularly. Depending on the industry you are in, you should update your contracts as often as is appropriate. Never let a contract's terms grow outdated.
Be mindful of all applicable laws. All contracts are subject to provincial and federal law. Do not contradict either in your terms.
Prioritize what matters in your negotiations. You may not get everything you want in your contract. A business lawyer can work with you to negotiate terms so that you get what matters most to you – and you're protected from litigation.
Contracts are legal documents and should be handled with great consideration. Proper preparation and maintenance can help you avoid costly problems in the future.