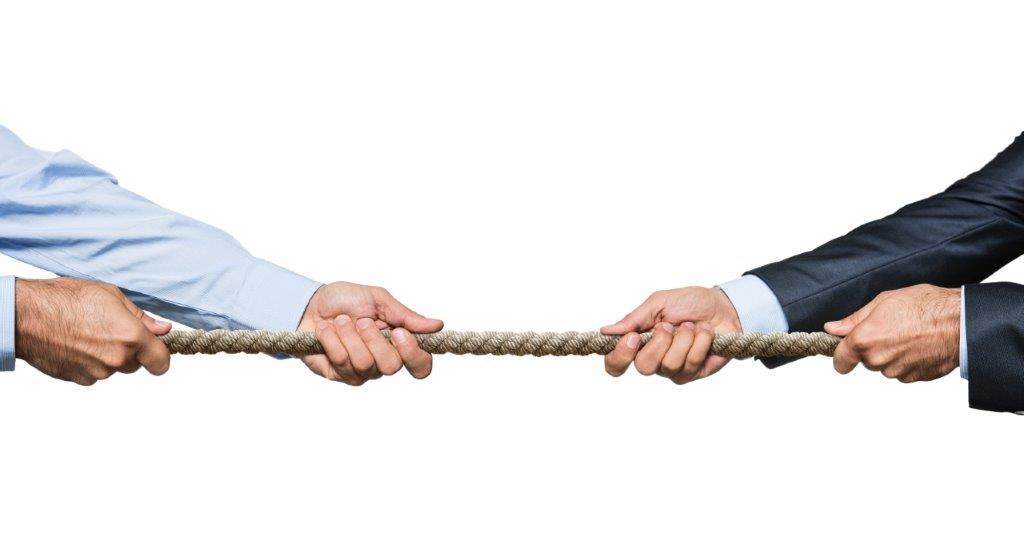 Entering into a business partnership is common for entrepreneurs, especially when they find someone with similar ideas and ambitions. But ideas change, ambitions transform and partnerships can grow cold.
A partnership can go bad for many reasons. Regardless of the issue, it's critical for both you and your business partner to move forward in a way that mitigates damages.
Stay civil
You have a history with your partner, and getting nasty isn't going to help either of you. Communicate only when you feel calm, and keep your business's best interests at the forefront of discussion. Set specific times to have important conversations. When having these discussions, do your best to remain flexible, collaborative and reasonable. It's okay to disagree, but you should listen to each other's input.
You should also remain professional by leaving your employees and consumers out of any drama. You should never make them feel like they need to choose sides. This issue is between you and your partner.
Identify next steps
You should determine how you want to move forward as soon as possible. Think about what will make you happiest down the line. Is it doing everything in your power to work things out with your business partner? Is it accepting a buyout or buying your partner out? Are there other options?
These are crucial questions that you should tackle right away. If you have an exit agreement in place, it's time to review that document.
Seek assistance
If you decide to move forward with a split, consult with a professional about your next steps. A lawyer who specializes in business law can help you understand your business's financial situation, business agreement and how the split will affect you. They can guide you through the entire separation – making sure that your interests are protected.
It's hard making big decisions about your business. It's even harder making decisions about what to do when your business partnership goes south. Try to stay calm, and remember that you don't have to go it alone.