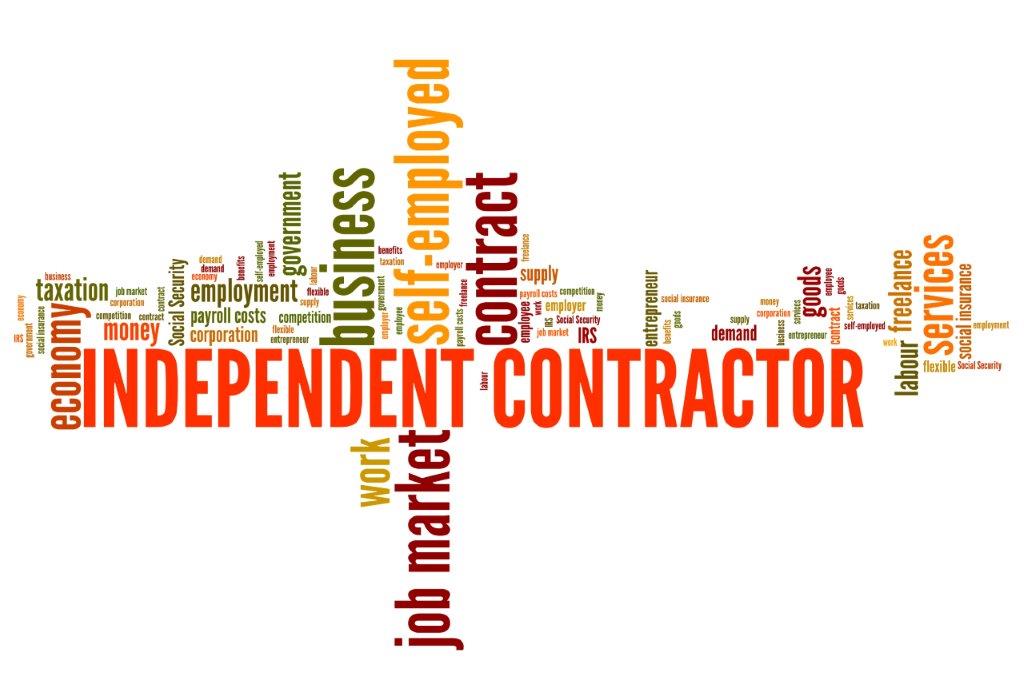 As the year winds down, many employees may be wondering what to do with their remaining vacation days. Some companies may let you carry over your unused vacation days. Others may only let you carry over a certain number of days, and any remaining unused days are lost at the end of the year.
If you were to be terminated, what happens to vacation days? How many would your employer pay you for? What if you already used them for a lengthy vacation earlier in the year?
As outlined on Ontario's Steps To Justice website, most employees are entitled to paid vacation time. The exact length may vary depending on what agreement you make with your employer. Generally speaking, it's common for employees to get 2 to 3 weeks of vacation (10 to 15 days), with the understanding that you receive 1 day (or 1.25 days) of vacation time for every month worked.
How many days an employer is required to pay you upon termination depends on a couple of factors:
If you are a recent hire, your vacation days may be adjusted to reflect the date you started work
The entitlement year may be different per company
You may not get paid for carryover vacation days, depending on the employment agreement signed
A common situation that occurs upon a termination is if you used up your vacation days before you earned them. How vacation days are approved are up to the discretion of your specific employer. For example, an employer may allow you to use your 10 days in March of a given year, even though you may have only accumulated 3-4 days of vacation by then. That would mean you couldn't use any more days for the rest of the year if you only had 10 days to use.
If you were terminated shortly after, it's possible you may owe your employer back the days you used but had not yet accrued.
Left over vacation time is money left on the table in the result of a termination. If you have questions about whether or not you are getting everything you are owed, it's best advised to seek answers from an experienced employment lawyer. He or she can review your severance package and identify any discrepancies or shortcomings and advise on what legal options you have at your disposal.