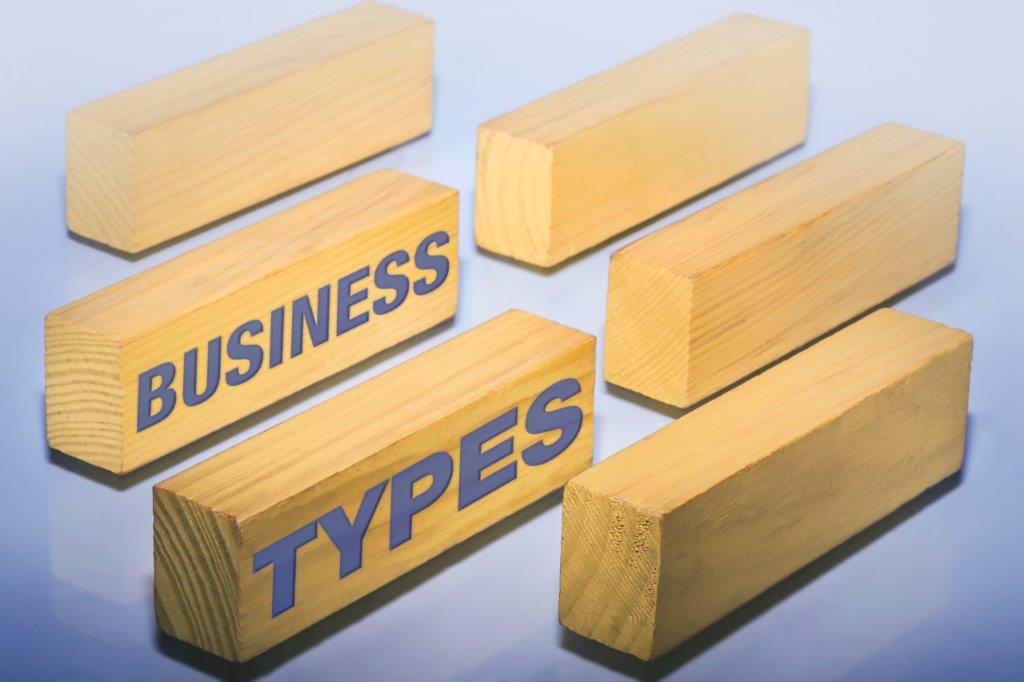 Your business is registered, its structure defined, with important standard agreements in place to protect it in its relationships. It might seem like the hard part is over, but its only the beginning.
You will still need to ensure that your business continuously complies with Ontario's changing laws over the course of its operation, most importantly, its labour and contract laws.
No man is an island and the same holds true for a business. Even if your business is a sole proprietorship, it is still likely that you will be interacting with various contractors. Other more complicated business structures with more expansive commercial activity will have partners, employees, subsidiaries, and more. Thus, it is all the more important to have good contract precedents and workplace policies in place for your dealings with all parties, in order to avoid liability for you and your business.
Employees
If your business has employees, you will need to make sure that you do not violate Ontario labour laws regarding pay, benefits, discrimination, harassment, accessibility and more.
You may need a comprehensive employee handbook with detailed policies and procedures on these issues that comply with the applicable labour laws. You may also need to ensure that employees are provided with any necessary government-mandated training.
Third parties
If you plan on doing business with third parties, you will very likely need to enter into iron-clad contracts with them to protect your business. Inadequate language, provisions that would not hold up in an Ontario court, or missing clauses can create loopholes that allow other parties to escape fulfilling their obligations under contract. You will want to have good contracts in place to protect your rights as fully as possible, avoid the possibility of a dispute, and provide for what might occur if a dispute happens nonetheless.
These are just two areas in which your business will probably need ongoing support from a business lawyer. As a business owner, you are not expected to understand all of Ontario's laws that apply to your industry, and it is likely that you may not have the time to do so. Thus, developing a relationship with a business lawyer who focuses on these areas of labour and contract law can help to ensure the success of your new company for years to come.