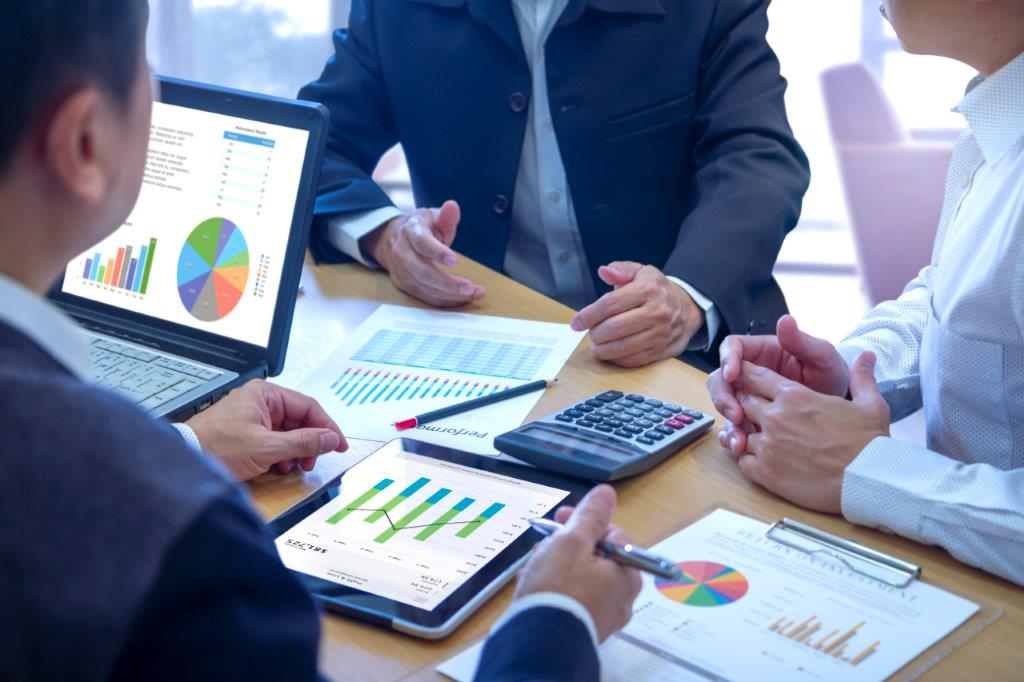 When people think of risk management for businesses, they often think of insurance. Indeed, there are quite a few types of insurance you may wish to consider in order to protect your business from losses:
General and professional liability
Commercial property
Commercial auto
Business interruption
Officers and directors
Cyber/data breach
Product liability
Workers' compensation
Business insurance was created in order to cover your company in the event of an injury, emergency, mistake or instance of liability. It is important to realize, however, that insurance is only one aspect of risk management and loss prevention. Your policies, along with ordinary, day-to-day decisions you make in the operation of your business can contribute greatly to the prevention of losses.
General safety tips and theft prevention
Install high-quality locks, keep valuables in a safe and consider hiring a security service.
Install security and fire alarms.
Minimize the amount of cash on hand.
Keep the interior of your premises well-lit to discourage employee theft.
Maintain updated records of your accounts receivable, inventory and equipment.
Keep floors, carpets, stairways, elevators, escalators and electrical wiring in good repair.
Develop a system to monitor and address slip or trip hazards on floors and stairs.
Keep sidewalks and parking lots free of snow and ice.
Isolate any flammable materials in a fire-safe area.
Install and maintain any necessary decontamination stations, eye baths and the like if your company uses hazardous materials.
Employee safety training
Employee safety training applies to all sorts of workplaces. The first step may be to obtain a self-inspection checklist from OSHA that will help you identify hazards particular to your workplace and learn to minimize risk to employees. Additionally:
Ensure the all work stations are ergonomically appropriate and train employees on how to avoid ordinary and repetitive stress injuries.
Make a policy that only employees with good driving records can run errands or otherwise drive for your company. Consider providing safe driving training.
Provide your workers with all appropriate personal protection equipment and teach them how to use it.
Teach workers how to lift safely.
Provide ongoing training on the safe operation of any machinery or equipment and prohibit employees from disabling safety devices.
Employee training, company policies and safety routines are all good ways to minimize your risk of losses and lawsuits. They can also reduce the cost of your insurance and provide you with potential defenses in the event of litigation.