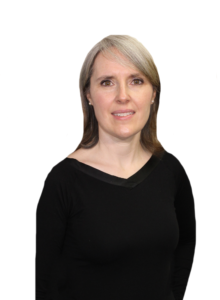 Kirstin F. Kee (she/her)
Licensee
Having articled with the firm and practised with us for a number of years, Kirstin is raising a family and currently on leave from the active practice of law. We are delighted, however, that she continues to work behind the scenes in the administration of Inch Hammond. Kirstin's wealth of knowledge, long-standing experience, and keen eye for detail constitute a tremendous asset to the firm, all while making sure that the trains run on time.
Kirstin Kee became an associate at Inch Hammond in 2009, following completion of her Articles of Clerkship. Kirstin's practice focused primarily on corporate and commercial law.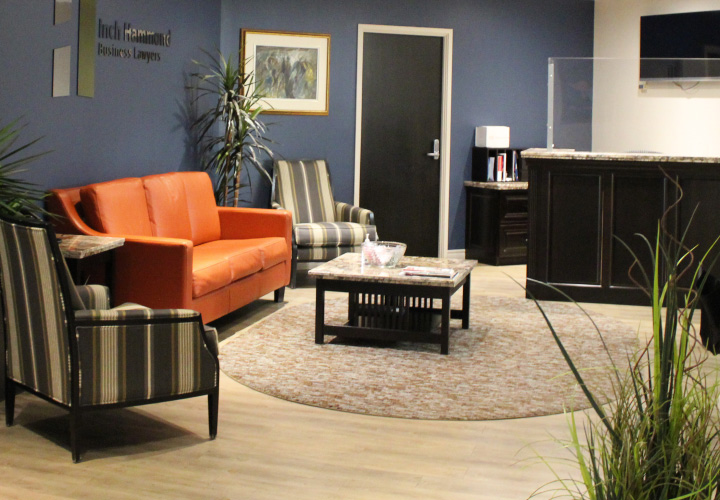 Schedule an appointment with one of our business lawyers.
Help us understand your business legal issues by calling us or scheduling an appointment online.