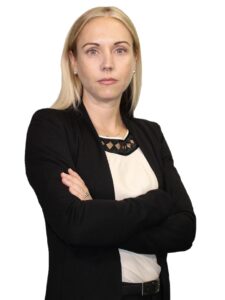 Kelly G. Fawcett (she/her)
Lawyer
Kelly is an associate lawyer at Inch Hammond. Her practice is focused on corporate and commercial matters including incorporations, corporate reorganizations, asset and share sales, commercial contracts, secured transactions and loan transactions. She also has experience in the area of cannabis law. She has a B.A. from McMaster University and obtained her law degree from the University of Windsor. Prior to joining Inch Hammond in 2008, Kelly articled with a leading law firm in Brantford, Ontario. Kelly has experience in assisting both new and existing businesses.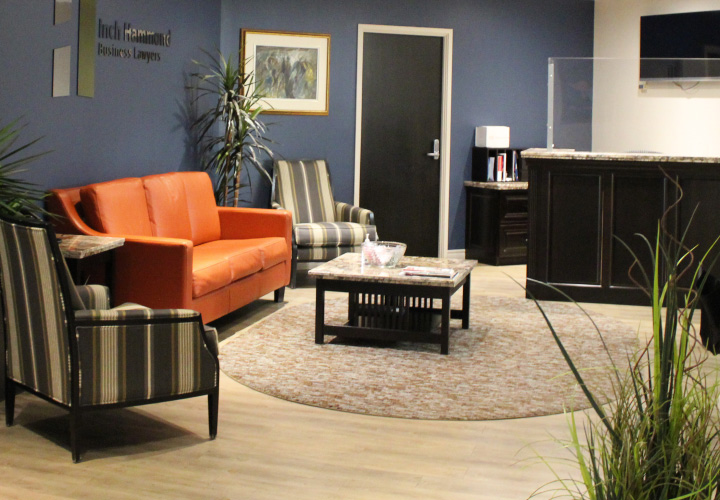 Schedule an appointment with one of our business lawyers.
Help us understand your business legal issues by calling us or scheduling an appointment online.