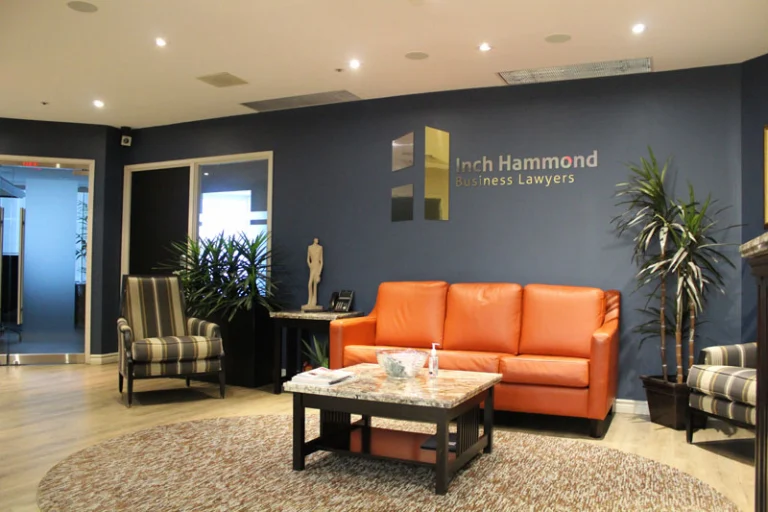 Experience You Need In Commercial Law
Whenever a great deal of money is moving around, there is risk. At Inch Hammond Professional Corporation, we have been helping businesses make deals and handle large financial undertakings for over a century. We can help your financial matters go smoothly by ensuring that your contracts protect your rights and interests.
And if anything goes wrong, we can represent you in litigation and ensure that your business is protected.
Commercial Operations
Are you borrowing, loaning or collecting funds? Are you dealing with a contract dispute? Our lawyers can help you with:
Negotiating and drafting contracts: We can create contracts that clearly spell out the rights and obligations of both sides, and that anticipate possible complications.
Business financing: Our lawyers can help you with private mortgages, debentures and secured transactions.
Review of agreements: We are experienced at reviewing commercial documents and security instruments.
Collections: We act for creditors whether you are simply trying to collect a debt or are dealing with bankruptcy from one of your debtors. We can help you apply security interests, ensure that your debt has priority or assist you in other ways to get your debts repaid.
Litigation: If anything goes wrong, we can help your business either pursue a claim in court or defend itself. We can pursue efficient, cost-effective solutions to your conflict, out of court if possible and in court if that is the best way to protect your business.