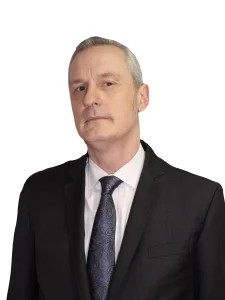 James R. W. McNeill
Lawyer
Mr. McNeill has a broad-based business law practice advising clients ranging from large, well-established corporations to small start-up businesses on both domestic and cross-border matters.  His practice includes providing advice on sectors including manufacturing, information technology, computers, sales and distribution, entertainment, retail, employment, advertising, and cannabis. 
While primarily in practice as a solicitor, Mr. McNeill also has extensive experience in providing advice in connection with complex corporate/commercial and tax litigation. Over the course of his career, Mr. McNeill has appeared in proceedings before various courts, including the Tax Court of Canada, the Ontario Divisional Court, the Ontario Court of Justice, and the Ontario Superior Court of Justice. As well, Mr. McNeill has significant experience in dealing with the Canada Revenue Agency with respect to various matters including GST/HST director liability assessments, objections, and appeals.
Additionally, services provided by Mr. McNeill include the following: 
Advising on estate administration.
Attending upon purchases and sales of businesses, financings, corporate reorganizations, and commercial real estate matters.

 

Drafting and reviewing business documents, including distribution, lease and licensing agreements.
Despite his dislike for the outdoors, you may, on occasion, find him fishing in remote locations in Saskatchewan.