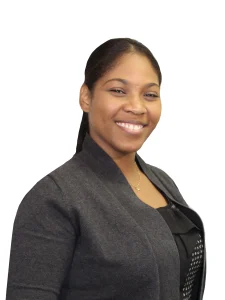 Juliet Bodie (she/her)
Paralegal
Juliet Bodie is a licensed paralegal certified by the Law Society of Ontario, as well as a Notary Public, and is qualifying as an immigration consultant with the Immigration Consultants of Canada Regulatory Council. Juliet recently joined our firm as a legal assistant, and is an enthusiastic and welcome addition to the Inch Hammond legal team.
Juliet's Areas of Practice include; Landlord and Tennant Tribunals, Human Rights Tribunal of Ontario, Small Claims Court, and Immigration (upon completion).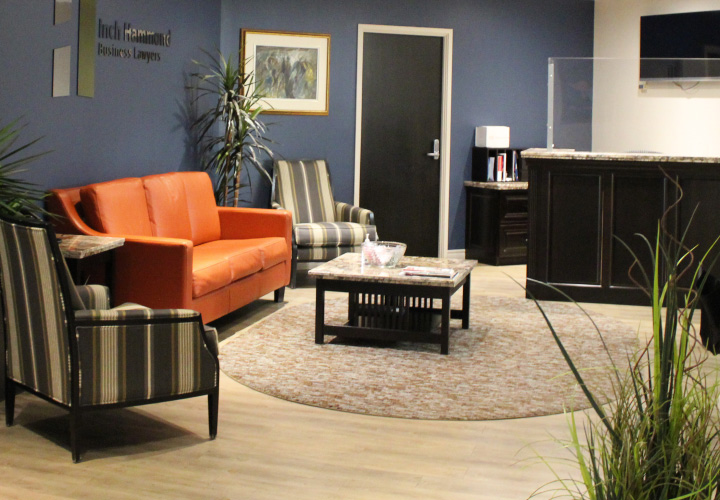 Schedule an appointment with one of our business lawyers.
Help us understand your business legal issues by calling us or scheduling an appointment online.